Printing Services: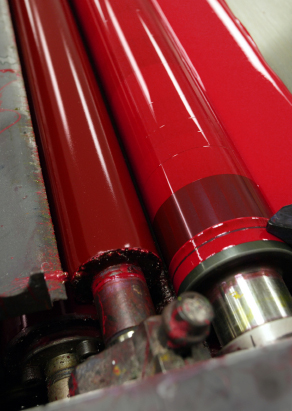 We offer a full range of color, high quality printing services. Whether you are looking to print business cards, postcards, brochures, catalogs or even envelopes, our printing technology will keep you on the cutting edge of today's printing standards.
We also specialize in black and white variable printing services. Our clients are excited when they learn that they can send personalized letters to potential customers using our state-of-the-art printing services.
Design Services:
Our team of professional designers can help you with all of your design challenges:
Logos
Postcards
Flyers
Brochures
Our designers possess a wide range of design experience in dozens of different industries. So no matter what you are looking for, our design services team can help you create magic in your market!